We would like to thank all of our donors and sponsors.
We have recently received the following message from The Petfinder Foundation:
Congratulations to Rogue Rescue and Sanctuary! You have been awarded our Kong product grant!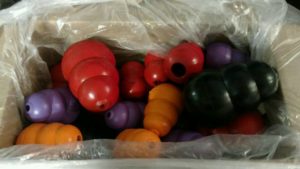 This means a great deal to us and we'll have continued statements regarding progress.