We've added a new page to the menu above to thank special sponsors and friends…(Friends +)
About Rogue Rescue & Sanctuary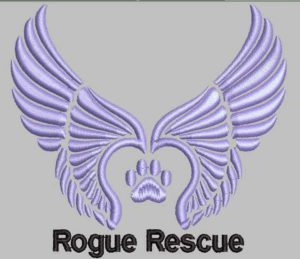 Our mission is to save those that have been forgotten and abandoned. To rescue the hopeless and to be their voice. We vow to honor the lives of all animals and never to kill. Only when all measures have been taken to relieve the suffering have failed, then and only then will we humanely help them cross the bridge.
Adoption Application   (Or Try Our Online Form)
Contact us today at 843-816-0097
We are located in Bluffton, SC
Hours are by APPOINTMENT ONLY. Please call the number above for an appointment and directions.
PLEASE NOTE: Our site is new and being updated often so remember to check back. We are a 501(c)3 organization so all deductions are fully deductible. We are currently registered with GuideStar.org. Soon we will have info here about our people and our finances so you can see that we use what we get for its intended purpose. Thanks for bearing with us as we construct our new site. We appreciate your support!